release your body

from your home
Now that we're stuck in our homes, our bodies are stuck there, too. My videos below show you quick exercises using tools from home to help you release pain and discomfort on your own. Come move with me!
In these videos, I show you how to release pain on your own and from your own home.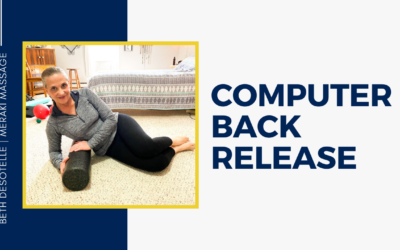 In this video, I will show you how to use a foam roller (or rolled towel) to release the ache and tension you acquire from overuse on a computer.
read more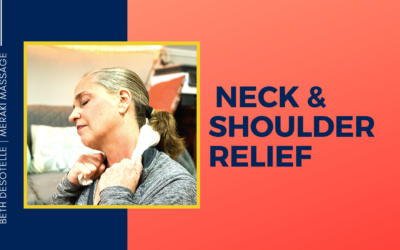 This video shows a creative simple way to release Computer Neck aches by using a bath-towel, a decorative pillow and a high-backed chair.
read more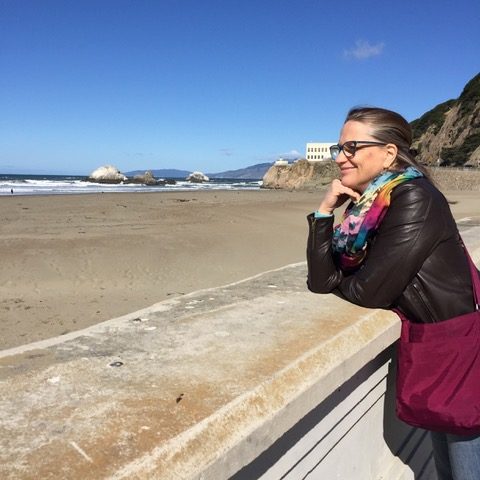 Want more videos?
Check out my 60-day program, 
Meraki In Motion!
Ok, so this whole quarantine experience has been a crazy wake-up call for me! I had totally forgotten how much I depend on others to help me relieve my own daily aches and pains. So I have designed Meraki In Motion, a 60 day program, including more videos to help you learn how to relieve your body aches and pains right in your own home! You will get reconnected with your whole body and discover simple techniques using tools from your home that will take away the aches in your body so that you can live a more joyful, pain-free daily lifestyle!
Beth Desotelle, CMT
I have been moving through my life with creativity and soul since I was a child! My enthusiasm for movement has allowed me to work professionally in the performing arts singing, dancing and acting for over 25 years!
I also have been a fitness instructor, a choreographer, a teacher, and a mother. My combined experiences in the performing arts, fitness, and the healing arts have given me a broad perspective of what it takes to maintain a strong, flexible mind and body. All of these wonderful experiences have been nourishing my soul, allowing me to live my life with Meraki!
Meraki Massage has been open and operating for over 20 years in the Twin Cities metro area of Minnesota.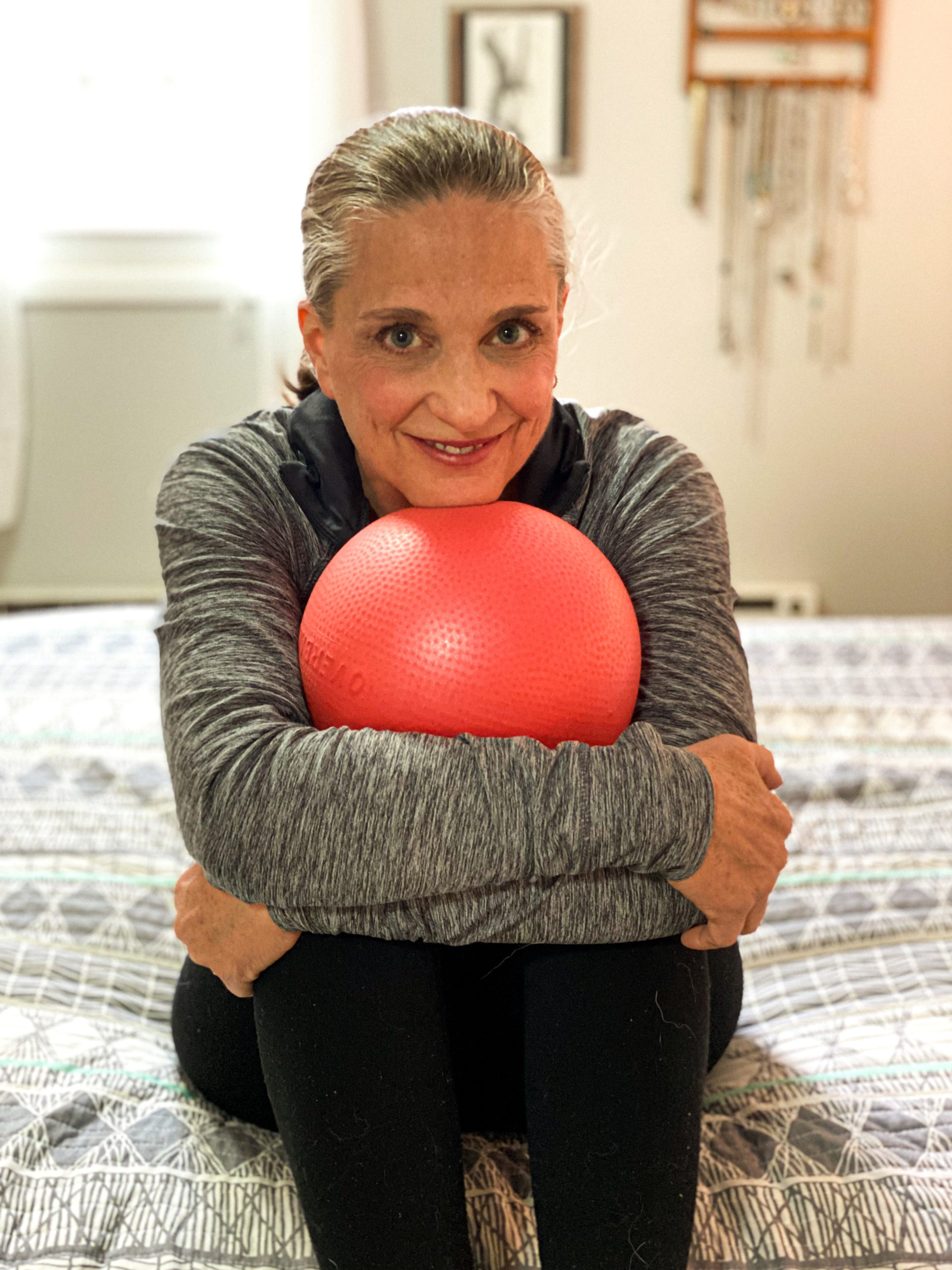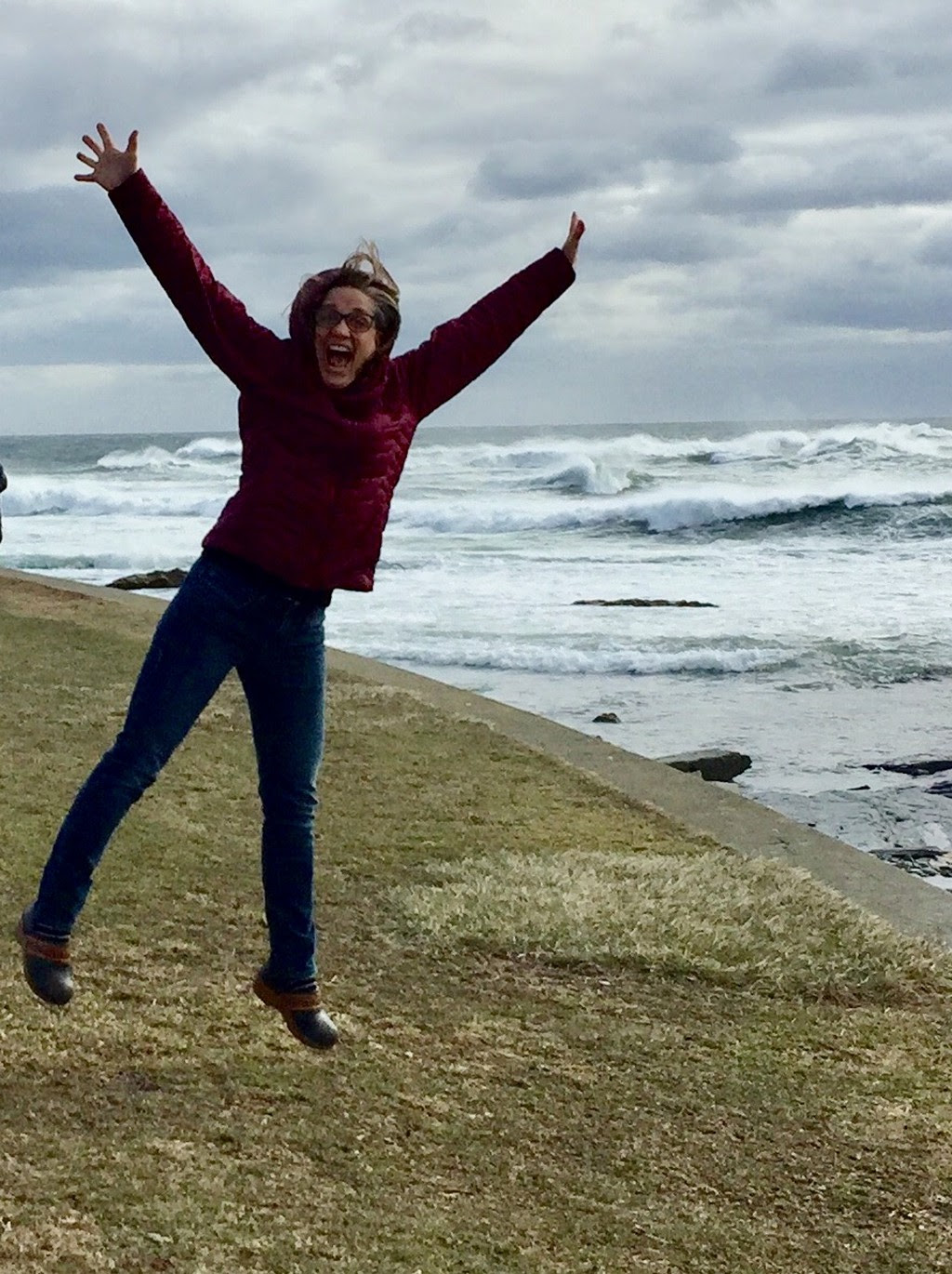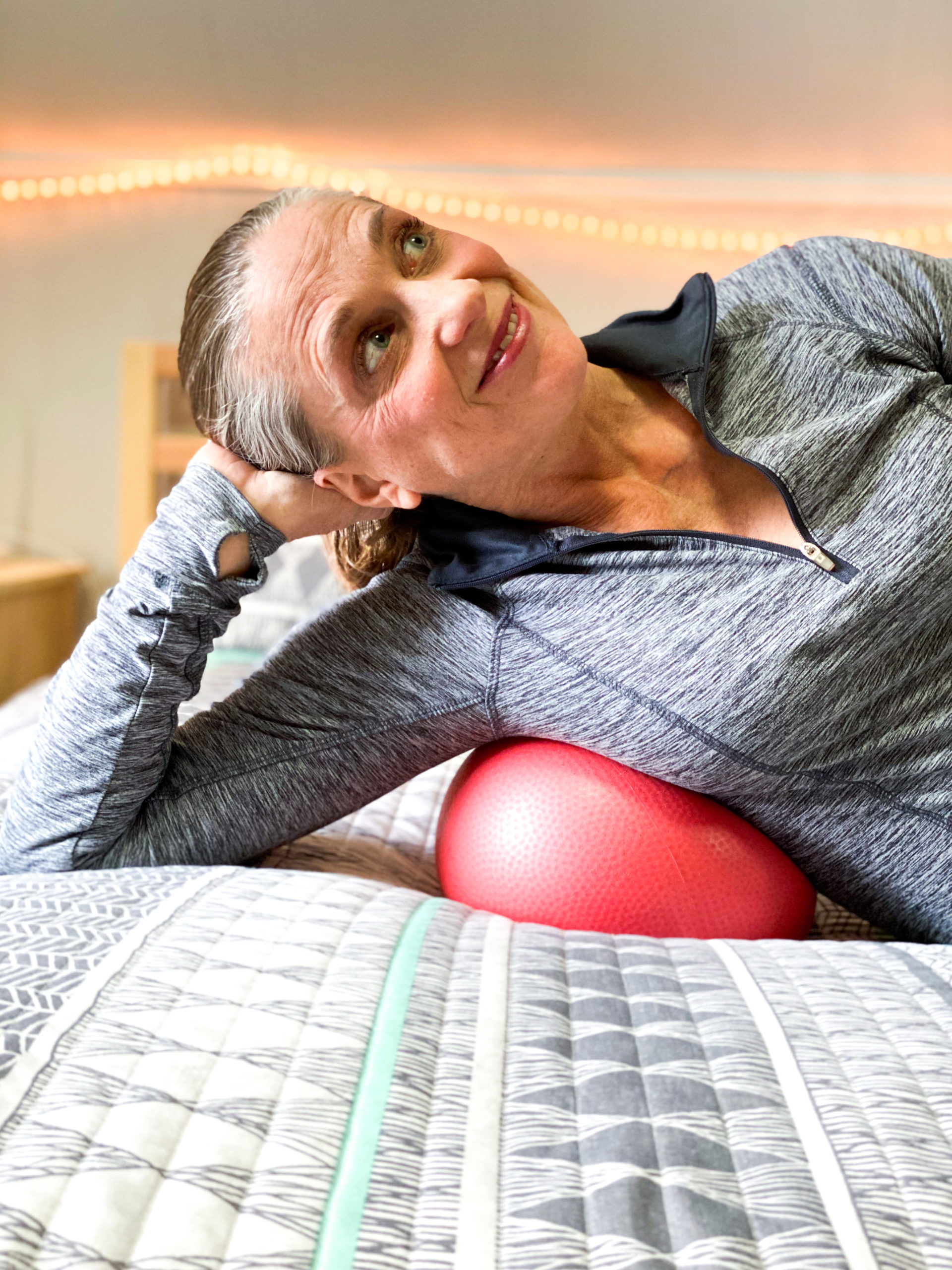 Connect with Me
Want to know if this is for you? Drop me a message below and I'll reach out to you directly.