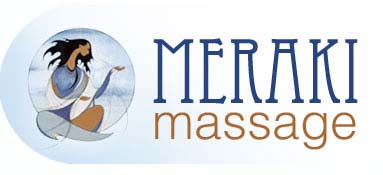 Find freedom of movement in your body & live a more joyful,
pain-free life.
After 22 years of hands-on bodywork and massage therapy, I have discovered simple at-home exercises that will help you safely relieve muscle  pain and stress right in your own home or office in less than 5 minutes.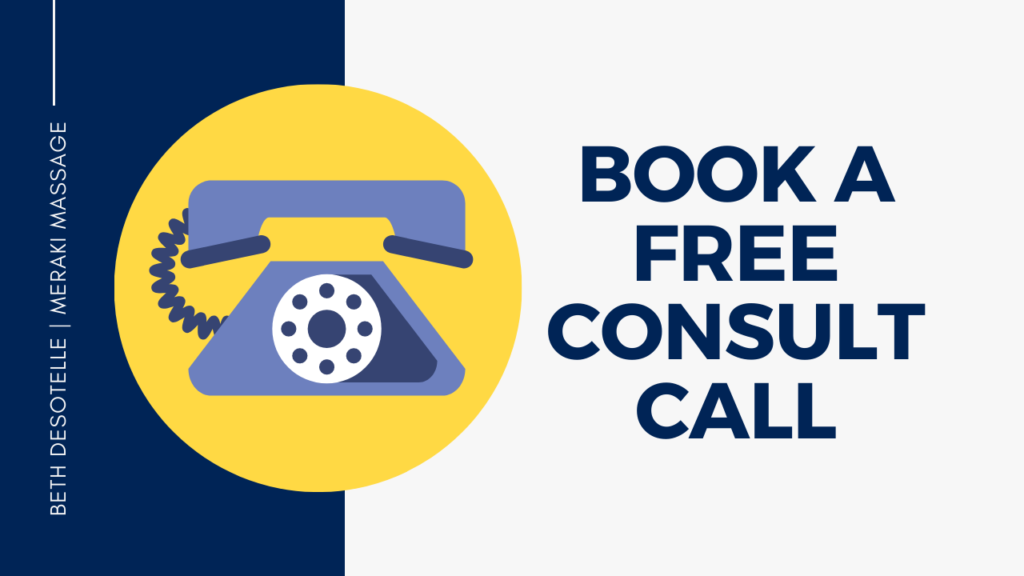 Body Wisdom Life Coaching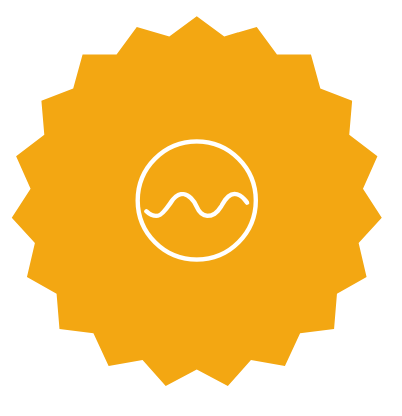 Stress Reduction
FEEL & INTERPRET STRESS IN YOUR BODY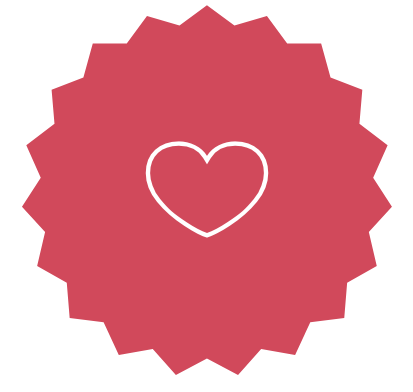 Mind/Body Connection
CONNECT WITH YOUR WHOLE BODY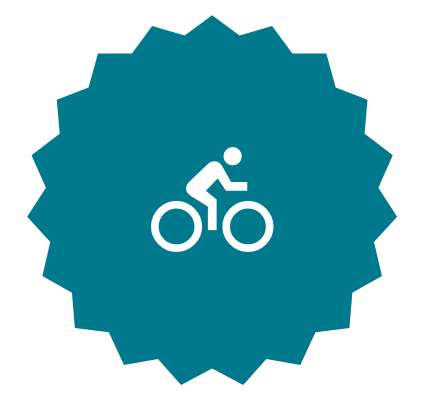 Fitness Strategy
CHOOSE WHAT YOU WANT TO MANAGE AND MAINTAIN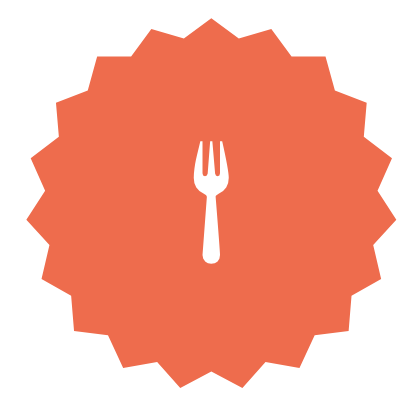 Food Evaluation
CREATE AN ACTION PLAN FOR OPTIMAL HEALTH
What is Meraki?
meraki [may-rah-kee] (adj.): A Greek word often use to describe doing something with soul, creativity, or love — putting "something of yourself" into what you're doing. Meraki is often used to describe cooking or preparing a meal, but it can also mean arranging a room, choosing decorations, or setting an elegant table.
 about meraki massage
"I help people listen to their body, feel that "aha" moment, and make positive changes in their lifestyle. My mission is to help you relieve pain & stress, reconnect your whole body, mind, & soul, and realize your ability to achieve optimum health, so that you can live a more joyful life."
– Beth Desotelle, CMT, owner/operator Meraki Massage
Beth Desotelle, CMT
I have been moving through my life with creativity and soul since I was a child! My enthusiasm for movement has allowed me to work professionally in the performing arts singing, dancing and acting for over 25 years!
I also have been a fitness instructor, a choreographer, a teacher, and a mother. My combined experiences in the performing arts, fitness, and the healing arts have given me a broad perspective of what it takes to maintain a strong, flexible mind and body. All of these wonderful experiences have been nourishing my soul, allowing me to live my life with Meraki!
Meraki Massage has been open and operating for over 20 years in the Twin Cities metro area of Minnesota.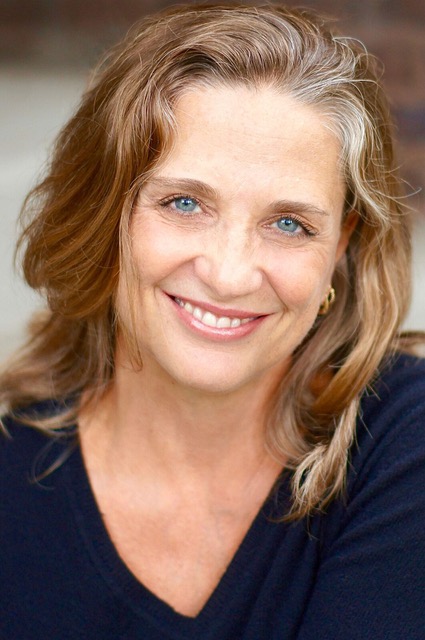 Want more to know more about my programs? Send me your questions, I will contact you directly.