Are you ready to take the first step to
feeling
You may have heard me say "Motion is the lotion!" Meaning our bodies were built to MOVE!
I know what I'm talking about because I've lost it! There was a time, not long ago, when I stopped moving my body on a regular basis. I just stopped paying attention altogether.
I felt grouchy and sorry for myself, I ate crappy food, was gaining weight and my sleep habits were crazy erratic! "SO WHAT!!?!!" I thought. "I DON'T CARE!!" All I wanted to do was watch TV, eat and sleep.
I am telling you this because I GET IT. Self-care is not easy.
So if you can relate to any of this, or if you're sitting there reading this thinking, "I know I want this to be the year I feel less tired, more energized and to be able to do the things I long to do!"
Let's schedule a time to talk about some options available for you to get back in motion again so that you can feel more fabulous than ever.
You do not have to figure this out alone. Together we can create your joyful, pain-free lifestyle!
XO!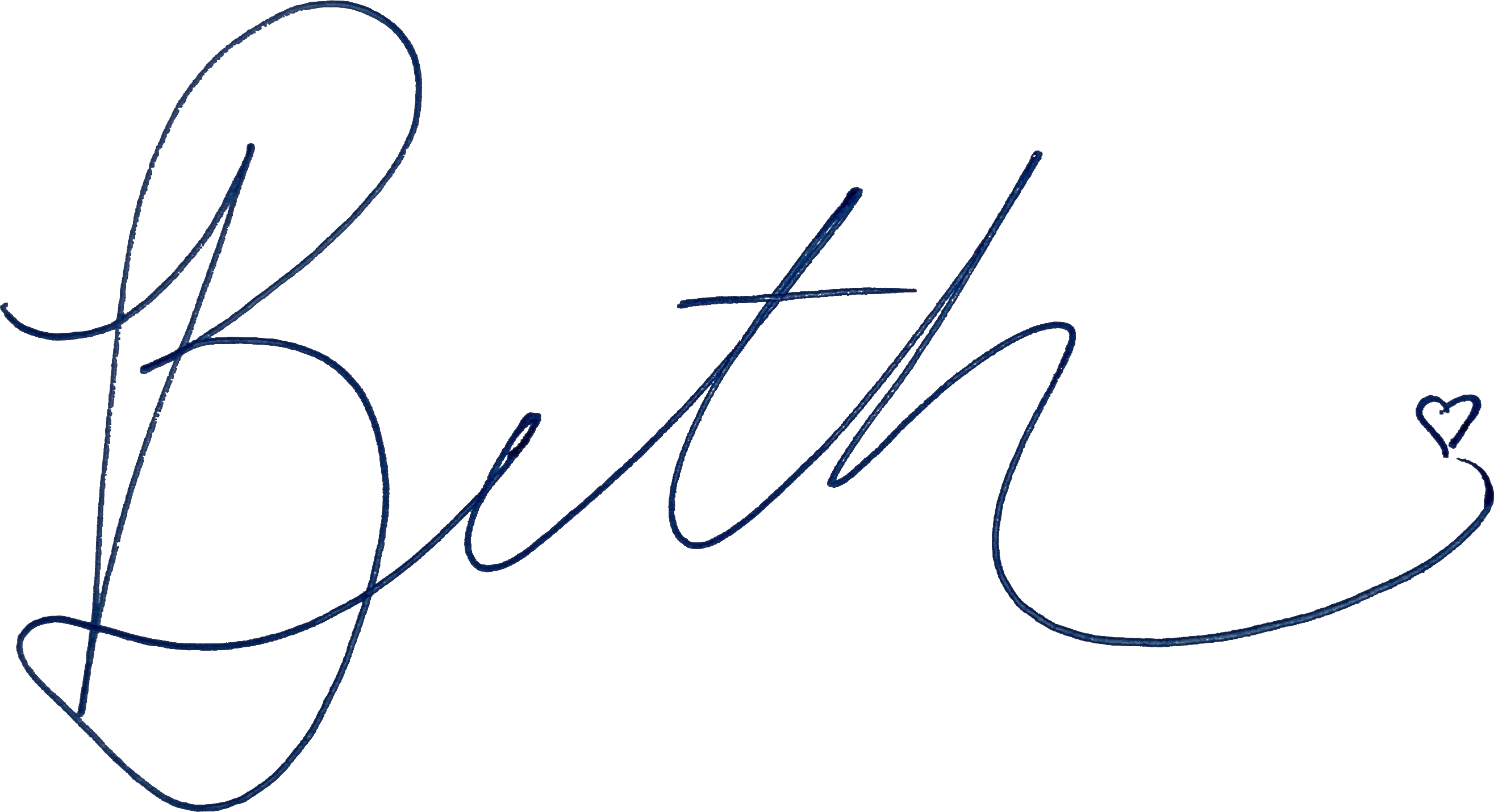 Beth Desotelle, CMT
I have been moving through my life with creativity and soul since I was a child! My enthusiasm for movement has allowed me to work professionally in the performing arts singing, dancing and acting for over 25 years!
I also have been a fitness instructor, a choreographer, a teacher, and a mother. My combined experiences in the performing arts, fitness, and the healing arts have given me a broad perspective of what it takes to maintain a strong, flexible mind and body. All of these wonderful experiences have been nourishing my soul, allowing me to live my life with Meraki!
Meraki Massage has been open and operating for over 20 years in the Twin Cities metro area of Minnesota.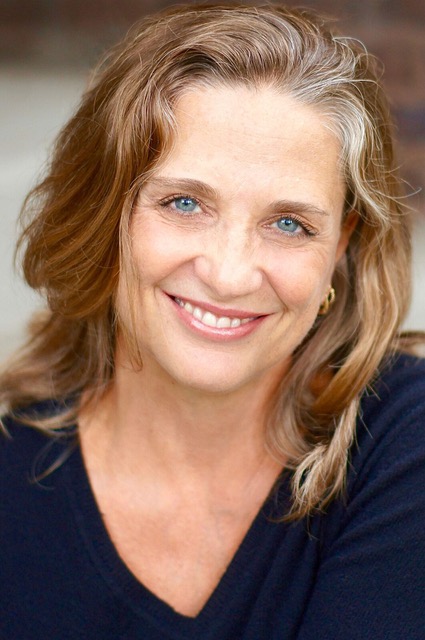 Don't Wait Any Longer.
Start Healing your Body Today!